Wayback When? is a review of the games I was playing five, ten, fifteen and twenty years ago with me highlighting the most memorable titles of each particular month in the vain hope that I might dig out some of them to play again. This month we're looking at July 1993, 1998, 2003 and 2008.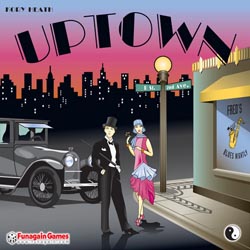 July 2008 was nearly as barren a month as June for game playing but, although I only played four games, two of those were the first plays for Agricola and Uptown. In 2003, I went one better in terms of total games played but the highlights were not as spectacular as in 2008. Blokus is a pretty good abstract, which we ought to try again soon, but Mammoth Hunters was a very forgettable game from the normally reliable publisher, Alea.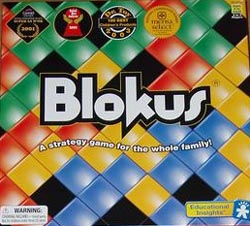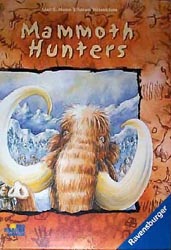 Fifteen years ago, the only new game I played in July was the fairly entertaining, Power, which I still have somewhere in a storage box – should I dig it out – while in 1993, I got to play the classic 6 Tage Rennen, a game I've never acquired but enjoy every time I play it.