Wayback When? is a review of the games I was playing five, ten, fifteen and twenty years ago with me highlighting the most memorable titles of each particular month in the vain hope that I might dig out some of them to play again. This month we're looking at November 1993, 1998, 2003 and 2008.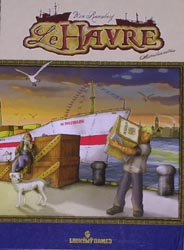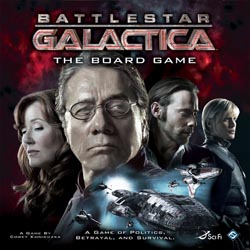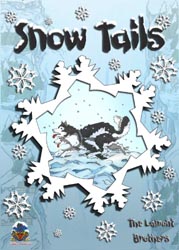 Five years ago, we were first introduced to Le Havre, another good meaty game from Uwe Rosenberg which has remained a fairly regular game in our group. We also immersed ourselves in the classic semi-cooperative and very thematic Battlestar Galactica (I am not a cylon!) and a great racing game from the Lamont Brothers, Snow Tails. The follow-up, Mush Mush, should be sent to me pretty soon and I can't wait to try it.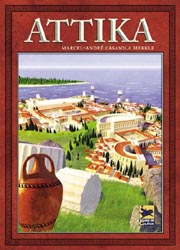 In November 2003, we played Anno 1503, another of Klaus Teuber's post-Settlers games and this one was really good. Attika also saw its first outing this month and, interestingly, it got played at the club only a week ago and seemed to still hold up pretty well. Also, I couldn't pass up mentioning the first time we played Igloo Pop, one of the fun games that Nige actually admitted to enjoying.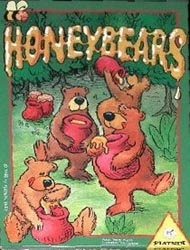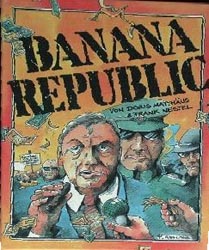 In November 1998, I played the delightful race games Honeybears and Igel Argern for the first time. In Honeybears, you use cards to advance the bears towards the finish line but want to keep cards of the leading bears to score you more points. Igel Argern is a great Doris & Frank design where hedgehogs are scrambling over other hedgehogs and trying to avoid the pits in a team race to the finish. Five years earlier, the only notable new game I played was another Doris & Frank game about a corrupt political system where you are bluffing your way towards getting voters to vote for your candidate.