One of the good things about logging the games you play is that you can look back and see what you were playing in years past. Come next month, I will have twenty years' worth of games club sessions (from both Nottingham and Shrewsbury clubs ) recorded on BGG so I thought I'd look back each month and see what were the standout games five, ten, fifteen and twenty years ago.
So, to kick us off, let's look back to January 2008, 2003 and 1998, where the highlights were: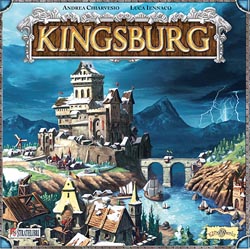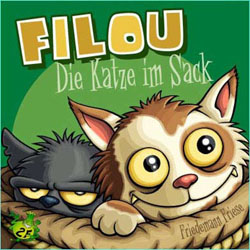 2008: Kingsburg is an excellent game and I can't believe it's over five years since it came out. A fairly innovative dice game for its time and I'm still enthusiastic to play it. Felix – The Cat in the Sack is an evil little card game from Friedemann Friese and, in my view, doesn't get enough love from our game group. Another keeper. Also played Race for the Galaxy this month but I never felt inclined to invest the time to learn how to play well. Give me San Juan any day.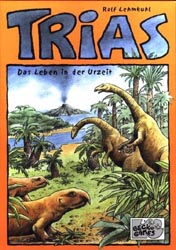 2003: Trias was an interesting design that had a hilarious first play at our club where Mark K's dinosaurs could do nothing but throw themselves into the water. However, the game quickly sunk without trace, just like Mark's dinosaurs, really..
1998: Ursuppe was a very clever design and I was quite impressed with it for a while but its appeal faded over time and I sold it some years ago. I think Nige is still a fan. For Sale is one of those evergreen filler card games that I played for the first time in this month. Still gets played as it is very accessible to non-gamers. Groo: The Card Game was also played this month, though not for the first time. It would be nice to try this again sometime as I still have a copy (and the expansion, which I've never played).