Wayback When? is a review of the games I was playing five, ten, fifteen and twenty years ago with me highlighting the most memorable titles of each particular month in the vain hope that I might dig out some of them to play again. This month we're looking at January 1994, 1999, 2004 and 2009.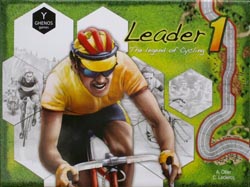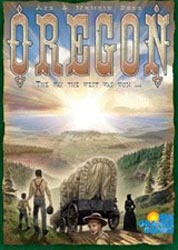 In 2009, we played a few excellent new games. Leader 1 was a fabulous cycle racing game with modular courses and excellent movement mechanism (one of Mark W's favourites). Diamonds Club is a very elegant design from Rudiger Dorn about a competition to develop one's country estate and really should be played again soon. Oregon is also a charming design set in mid 19th Century western America and is about positioning farmers and buildings in the best locations to yield the most points.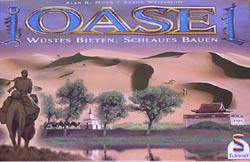 January 2004 only saw me play five games but there were two good ones among them. Oasis is a fun hand management and area control game by Alan Moon and Aaron Weissblum, with an interesting offer mechanism for determining turn order. Pirates Cove is an early Days of Wonder game about pirates fighting for booty over various islands to become the most famous swashbuckler.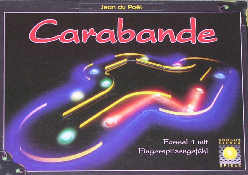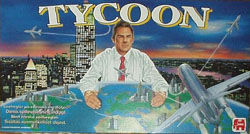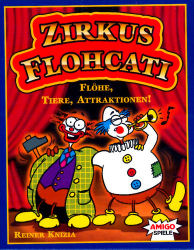 Fifteen years ago saw my first opportunity to play the excellent Carabande (republished as PitchCar), the ultimate flicking race game, as well as Tycoon which is a Wolfgang Kramer and Horst Rainer Rosner design about businessmen travelling the world opening hotels and factories to make the most money. I also played another great Reiner Knizia card game, Circus Flohcati, which works as a fun 20 minute game in virtually any setting.
Unfortunately, January 1994 saw me play only two games, neither of which was new to me. However, one of them - Broadway – is definitely worth playing again (Monopoly's gamier friend).