Wayback When? is a review of the games I was playing five, ten, fifteen and twenty years ago with me highlighting the most memorable titles of each particular month in the vain hope that I might dig out some of them to play again. This month we're looking at May 1993, 1998, 2003 and 2008.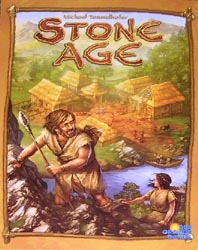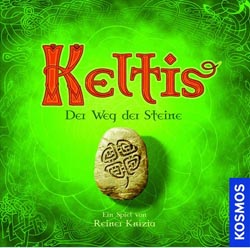 May 2008 saw the first play of Stone Age, one of the very best worker placement games (is it really five years old?). It very much hits the sweet spot for me and should definitely be played more often than it does. Also, this month, we got to play Keltis, Reiner Knizia's first attempt to change Lost Cities into a multi-player board game.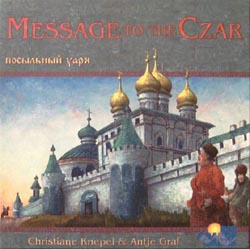 I only got to play four games during the month of May 2003 and this was the only new game I played. It wasn't that good.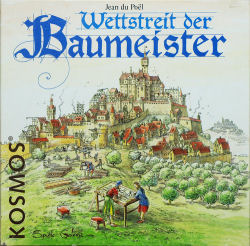 May 1998: I again only played four games in this month but this time, they included two corkers. Wettstreit der Baumeister was a fun game about building castles whereas Durch die Wuste (or Through the Desert) was Reiner Knizia's 'Go'-like tile laying game. I think Nige bought my copy from me quite recently.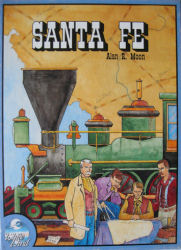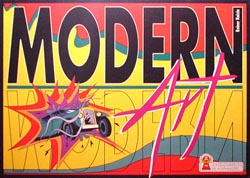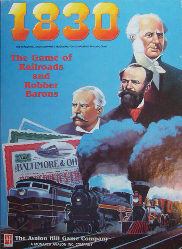 Twenty years ago saw me play Alan Moon's Santa Fe and Reiner Knizia's Modern Art for the first time. It also saw my first trip to Beer & Pretzels in Burton on Trent, which provided me with my one and only experience of 1830 – 7 hours was enough 18XX for me to last a lifetime.